How to Start an Art Business in 8 Easy Steps in 2023
Starting an art business can be both exciting and daunting. The art world is vast, and finding your place in it can seem overwhelming. But worry not, as I've put together a step-by-step guide on how to start an art business, to help you start your successful art business in 2023. Follow these eight easy steps, and you'll be on your way to creating a thriving art career that brings you joy and financial success.
Short Summary
Develop your artistic niche & craft a comprehensive business plan.
Analyze the market, financials and build an online presence.
Network, price artwork fairly and promote to succeed in art biz!
Developing Your Artistic Niche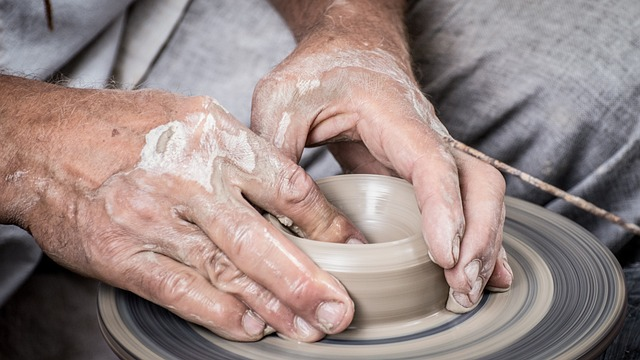 To be successful in the art business, it's crucial to carve out your own artistic niche. In a world filled with talented artists, what sets you apart? Starting an art business requires studying the market, taking a closer look at your competitors, and identifying your target audience. This will give you invaluable insight into what makes a successful art business and help you create a unique niche that resonates with potential customers.
Explore different types of art that sell and learn the best practices for selling art. Your target audience should be passionate about your artistic style, and you can find them at local art fairs, galleries, and online platforms. By understanding your target market and cultivating a unique artistic niche, you'll be well on your way to building a successful art business.
Crafting a Comprehensive Business Plan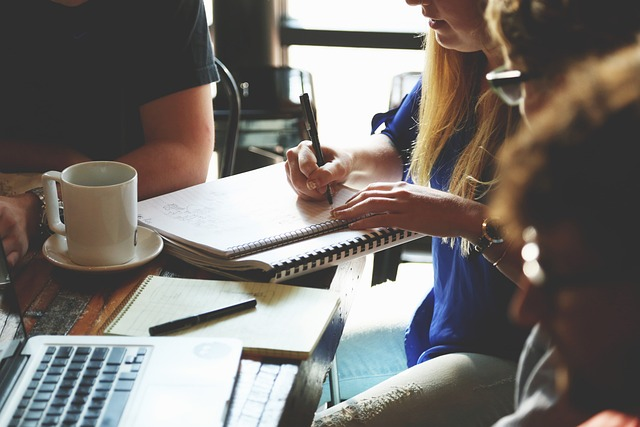 A comprehensive business plan is the foundation of any successful art business. It outlines your goals, strategies, and financials, ensuring that your successful business remains profitable and sustainable. Remember, many small businesses fail because they lack a proper plan for success. Creating a business plan is an excellent first step to kickstart your art business and set yourself up for a successful career.
In your business plan, include an itemized list for financial planning, taking into account all relevant aspects of running your own art business and personal expenses. This will help you better understand your finances, which is essential for achieving success in your art business. Don't forget to explore various funding options, such as savings, artist grants, or crowdfunding, to help you get your art business off the ground.
Market Analysis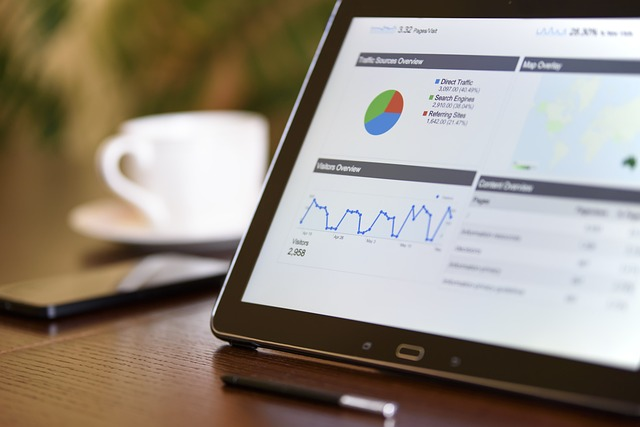 Market analysis is an invaluable tool for understanding your target audience and market conditions. By assessing market dynamics, competitive landscape, and profitability, you can create successful products or services that stand out from the competition.
Uncovering your target customers starts with research. Conduct online searches to discover how many others are selling the same type of art as you and see how you can make your creations stand out with improved desirability. With a thorough market analysis, you'll be better equipped to make informed decisions and maximize your potential in the art business.
Financial Planning
Financial planning is a crucial aspect of ensuring your art business's success. It involves identifying your goals, comprehending your financial picture, and taking action to move closer to those goals.
To make progress towards your financial goals, you can budget, set up automatic savings, create a debt repayment plan, and research investment options. By having a clear understanding of your finances and taking the necessary steps to manage them effectively, you'll set yourself up for a thriving art business.
Building a Professional Online Presence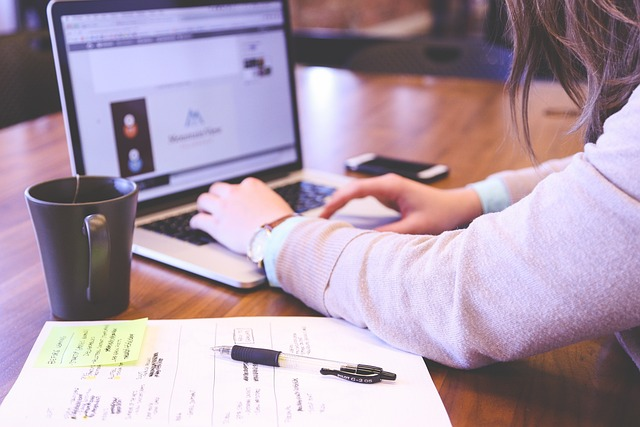 An art business with a professional online presence has the incredible potential to reach over 4 billion active internet users worldwide. In today's digital age, building an online presence is essential for maximizing your reach and success, especially when running your own business.
Start by creating an online art gallery or website showcasing your work and making it easy for potential customers to find and purchase your art. Utilize social media platforms to engage with your target audience and expand your reach even further, thus effectively selling art online.
By focusing on building a strong online presence, you'll open up new opportunities for your art business and increase your chances of success.
Website Design
Creating your own website for your art business is essential, as it serves as your virtual storefront. It's crucial to design a professional and visually appealing site that showcases high-quality images of your work, provides clear and personable information about yourself and your art, and ensures your contact information is easily accessible.
An artist website should be easy to navigate and visually appealing to attract potential buyers. Launching an online store or portfolio, such as an Etsy shop, can help showcase your work and make it easy for customers to purchase your art. Take some time to use the power of SEO for artists to attract an audience online.
By investing time and effort into designing a professional website, you'll increase your chances of success as a professional artist in the art business.
Social Media Strategy
A well-crafted social media strategy is essential for reaching your target audience and engaging with potential customers. Focus on a few social media platforms and maintain well-curated accounts to promote your art and connect with your audience.
Cultivate a passionate community of followers by staying active on social media, posting engaging content, responding to comments, and interacting with your audience. This will not only help you build a loyal fan base, but also increase your chances of turning connections into customers.
Understanding Legal Requirements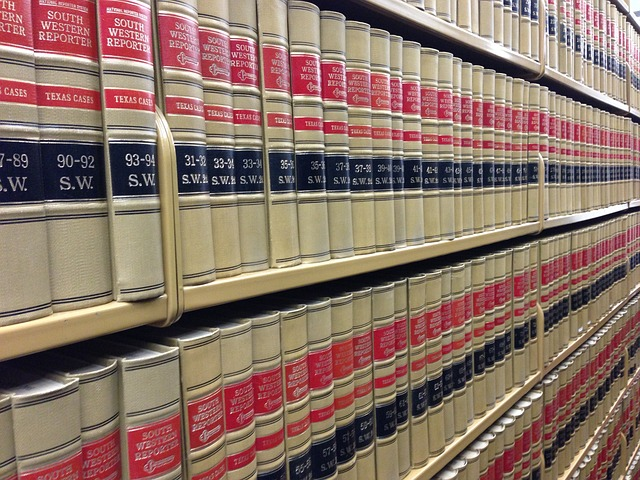 Understanding legal requirements is crucial for any business, including your art business. Consult an accountant to help you navigate taxes and financial regulations, and obtain any necessary business license to operate legally.
Opening a separate bank account for your art business is essential for effectively managing finances and keeping your personal expenses separate. By understanding and addressing legal requirements, you'll ensure the smooth operation of your art business and avoid potential legal issues down the road.
Pricing Your Artwork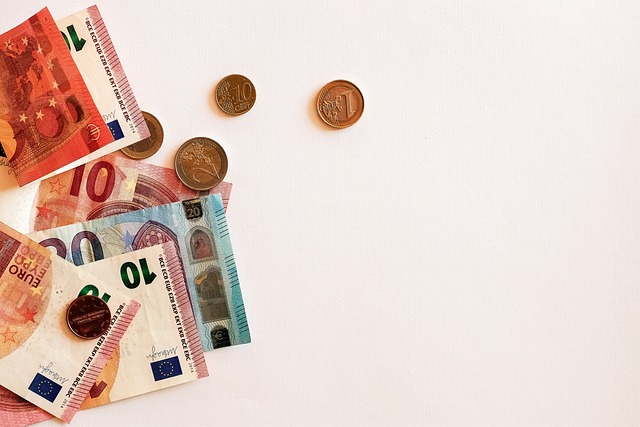 Pricing artwork can be challenging for new artists, but it's essential to set fair prices that cover your costs and provide a profit margin. Consider production and labor costs, including time, materials, shipping, and framing, when determining the price of your artwork.
To set competitive prices, research your competitors and calculate your hourly rate based on industry standards. By offering art at multiple price points, you'll cater to a wider range of potential customers, increasing your chances of success in the art business.
Networking and Creating Opportunities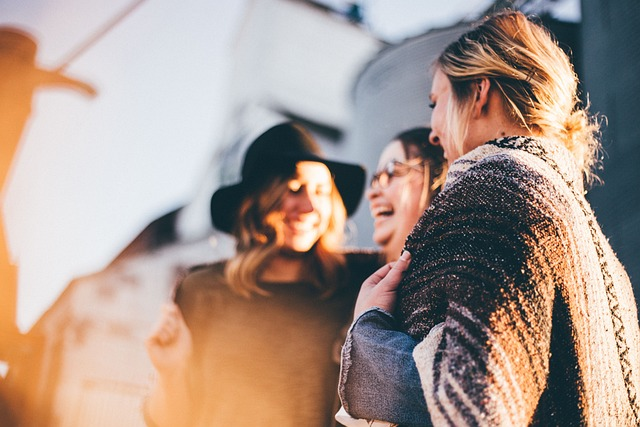 Networking and creating opportunities are essential components of any successful art business. Connect with other artists, curators, and collectors to gain exposure, increase sales, and learn from those with experience in the art world.
Participate in local events, art fairs, and gallery openings to showcase your work and meet potential customers. Building relationships with key players in the art world will open up new opportunities and help you grow your art business.
Managing Your Art Business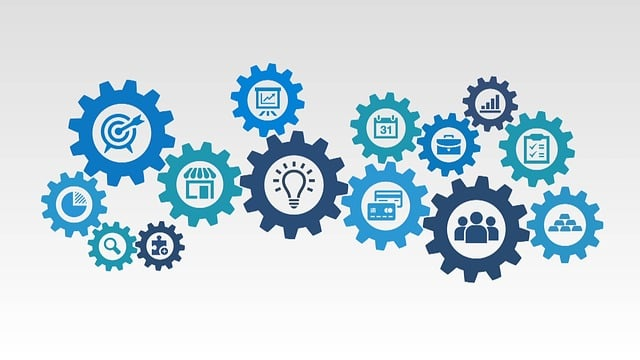 Managing your art business requires diligent tracking of inventory, client contact information, invoices, and schedules. Staying organized and on top of these tasks will ensure the smooth operation of your art business and contribute to its success.
Utilize tools like Artwork Archive to help manage everything from inventory to finances. By implementing effective management strategies and tools, you'll be better equipped to handle the daily operations of your art business and focus on creating exceptional artwork.
Marketing and Promoting Your Art Business

Marketing and promoting your art business is crucial for success. Implement digital marketing techniques such as search engine optimization (SEO), email campaigns, and influencer marketing to reach potential customers and increase sales.
Consistently promote your artwork through your online presence, including your website and social media platforms. By effectively marketing and promoting your art business, you'll attract more customers, expand your reach, and ultimately achieve success in the art world.
Summary
Starting an art business may seem overwhelming, but with these eight easy steps, you'll be well on your way to creating a thriving art career. From developing your artistic niche and crafting a comprehensive business plan to building a professional online presence and marketing your art, this guide covers everything you need to know to succeed in the art world. Remember, the key to success lies in your passion, determination, and commitment to your craft. So embrace the journey and create the art business of your dreams!
Frequently Asked Questions
How do I start making money with art?
Start Making Money With Art Today! Leverage Online Platforms To Sell Your Art Pieces. Take Commissions. Tap into Freelancing Opportunities. Utilize Social Media Platforms.
Start a YouTube Channel. Develop an Art Course. Create and Sell Art Merchandise. Become an Affiliate Partner.
How do I start selling art from home?
Ready to start selling your art? Begin by taking stock of what type of art you have to offer, how you will market it, and what platforms you can use to reach potential buyers. Then set up a website or online portfolio showcasing your artwork, consider partnerships with galleries, and build a marketing plan to maximize visibility.
With the right combination of preparation, hard work, and dedication, you can be selling art from home in no time!
What is the best art business to start?
If you have a passion for art and are looking to turn your creativity into a profitable business, the best art business to start is painting and sculpture. From painting and sculpture to graphic design and calligraphy, there are plenty of opportunities for artistic entrepreneurs to bring their talents to life!
Whether you're a beginner or a seasoned artist, there are plenty of ways to make money from your art. You can sell your artwork online, create custom pieces for clients, or even teach art classes. With the right business plan.
Does selling art make money?
Yes, selling art can be a profitable business! With dedication and effort, artists have the potential to make money by marketing their art on platforms like Etsy, Society6, Redbubble, and even their own website.
However, success is not guaranteed – artists will need to put in the hard work in order to turn a profit.
Can you sell art as a beginner?
As a beginner artist, you can start making money from your art right away. With just a little effort, you can market your art, find customers, and turn your passion into profit.
It may take some time for your art business to become successful, but with dedication and resilience you will eventually reach your goals.
If you want to get regular updates about new topics around illustration, creative business or science communication, feel free to subscribe to my newsletter.