Callisto Media is a New York & California based publishing company with a broad portfolio of books and multimedia products.
In summer 2021 Callisto was working on a new part of a series of educational "My Workbook" books. They approached me to work on the cover design for a multiplication and division workbook for children (ages 8-12) that reinforces age-level multiplication/division skills, increasing in levels of difficulty from Grade 3 up to Grade 5.
I've completed 7 rough sketches in Adobe Fresco on an iPad Mini, which is a great tool for me to get down ideas quickly and without having to sit in front of the PC. 
Click on images to magnify
The client chose the left sketch and asked me to rework it to make the character more gender-neutral and diverse.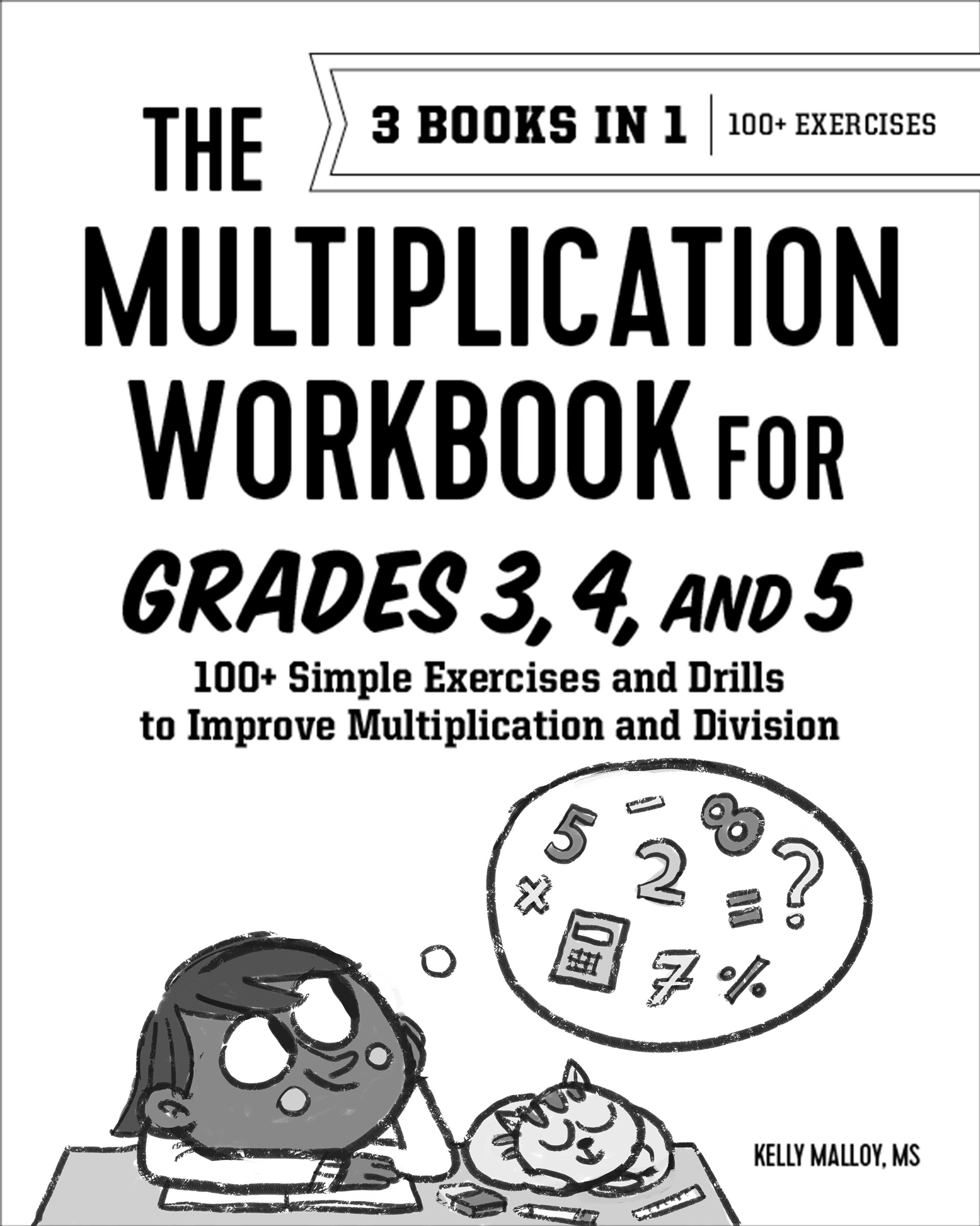 The final illustration stayed true to the original idea of having 2 characters interact to have a bit of storytelling and humor. The colors had to stay consistent with the previous publications of the Workbook series.
​​​​​​​
This collaboration, among other projects in 2021 helped me gain a bit of experience in diverse & inclusive illustration. I also continued my plan to intensify my sketching phase in illustration projects.
Contact: a.abouroumie@gmail.com
​​​​​​​